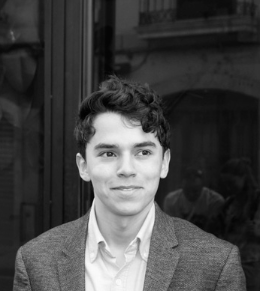 Project Coordinator of Biderbost, Boscan & Rochin (BB&R)
Has been Executive Consultant for the European Commission, EU-LAC Foundation, Inter American Development Bank and United Nations Development Programme.
He is PhD Candidate in Social Sciences (focused on Youth Policies) at the University of Salamanca. He has a Master's degree in Public Service and Social Policies (University of Salamanca) and European Bachelor's degree in Psychology at the Pontifical University of Salamanca.